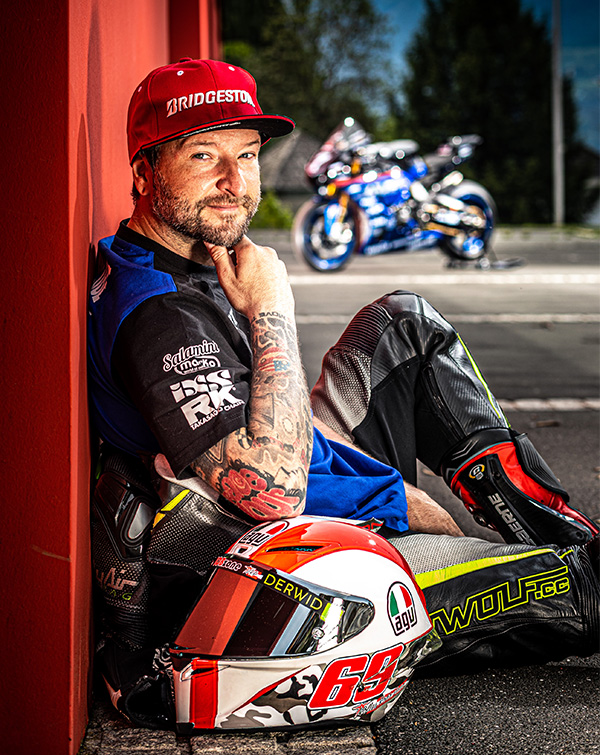 Peter Rohr
YART YAMAHA R1
Racer with Disability
Brachial plexus paralysis since an motorcycle accident on legal road since 2015.
2018 IBHR Champion – 1000ccm – as ROOKIE
2019 IBHR Champion – 1000ccm
2019 Honor of Austrian Motorsport Award

2020

 IBHR Champion – 1000ccm

IBHR = International Bridgestone Handicap Race, which was an unoffical World Championship for riders with different disabilities. This Championship is now from 2021 an offical FIM Supported Champion which is called EBIC. This European Bridgestone Iron Cup ist he offical EUROPEAN CHAMPIONSHIP.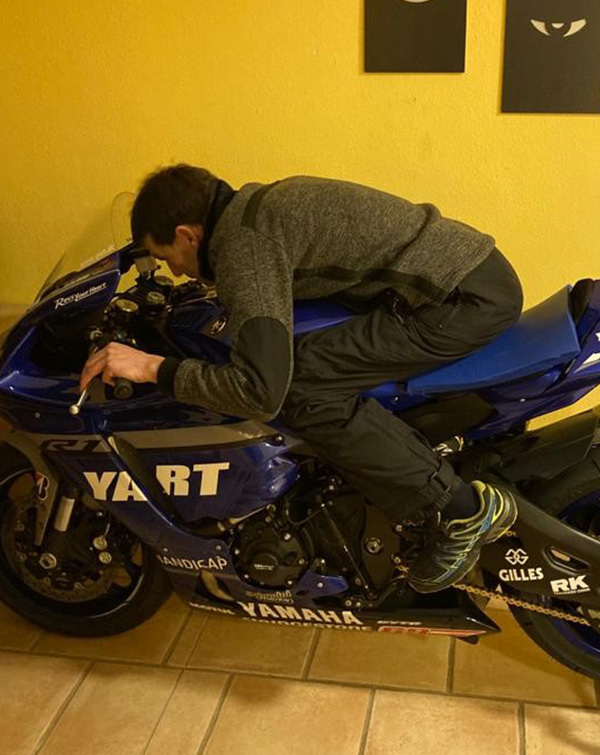 Bruno Steiner
YART YAMAHA R1
Racer with Disability
Wheelchair – paralysis of legs
2021 Rookie Season with some wildcard races in EBIC with 1000ccm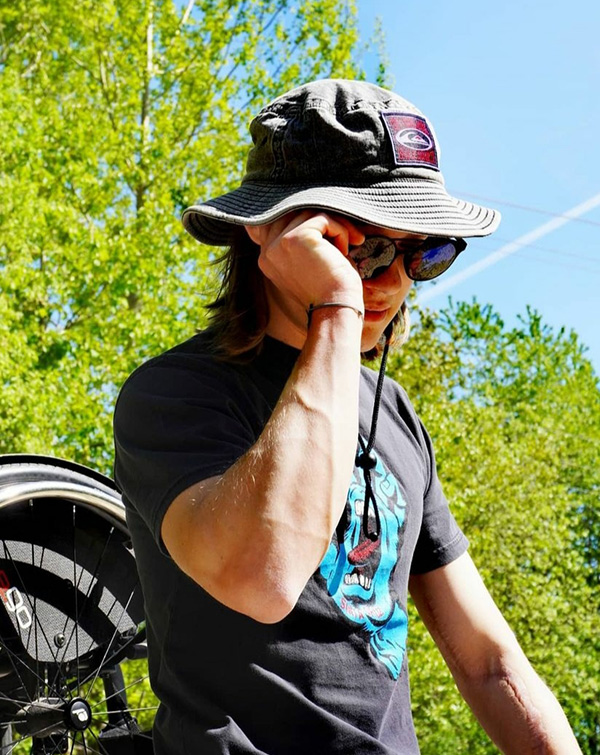 Jakob Lorenz
YART YAMAHA R6
Racer with Disability
Wheelchair – paralysis of legs
2021 first laps on bike in summer –
Mission to ride in 2022 the EBIC Championship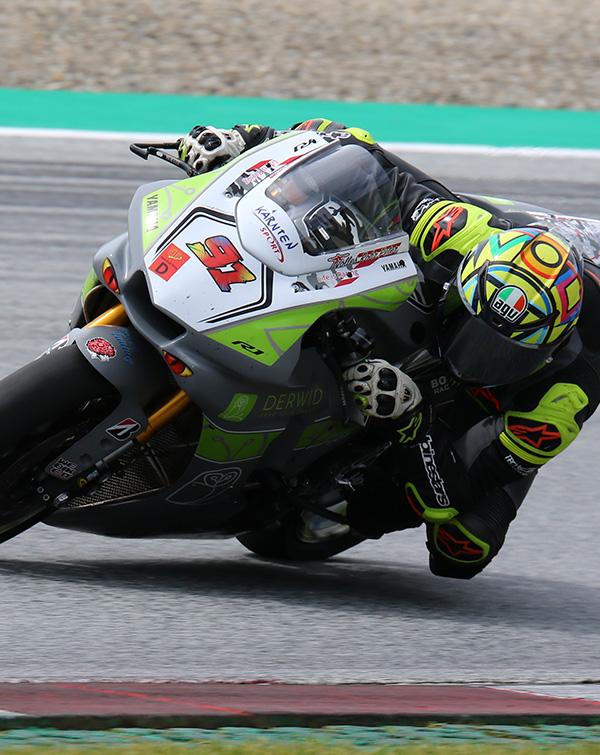 Michael Grassmair
YAMAHA R1
2021 Rookie Season in Austrian Championship 1000ccm